Scott Morgan • New Media Artist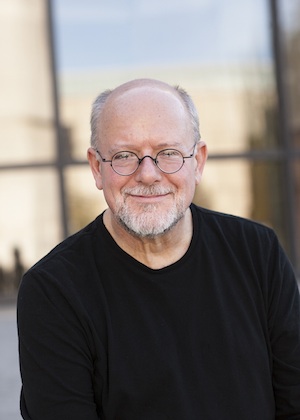 Scott Morgan is a classically-trained composer turned visual artist. Scott received his Bachelor of Music in Composition from the University of North Texas where he studied composition with Merrill Ellis.
After ten years of creating and performing original musical works, including collaborations with choreographers of modern dance, and commercial music, Scott embarked on a career in electronics and software engineering. After three decades in that successful career, Scott has returned to his artist roots, and now leverages considerable technological expertise to help realize his current efforts in creating interactive LED-based light sculptures.
Scott divides his time between ateliers in the Alentejo region of Portugal and in the Carson Valley of Nevada, USA.